About Our Hip End Patios
Hip End Patios are similar to a Gable Roof Patio but pitched on both ends, offering a classic, softer finish. Incredibly strong, Hip End Patios create a relaxed feeling of height and space. An ideal roof option for those wanting the added comfort of a ceiling fan.
Planning
All of our Patio designs are certified by a qualified, structural engineer, providing you with trust and guarantee that your Patio is inline with the Australian Standards. Before construction starts of your new Patio, a building approval is required from your local shire. We are able to organise this for you! It is our mission to make your planning process as smooth as possible and most importantly hassle free! Each shire have their own internal policy and procedures, which means the time frames and standards will vary. If you would like more information, please don't hesitate to contact us.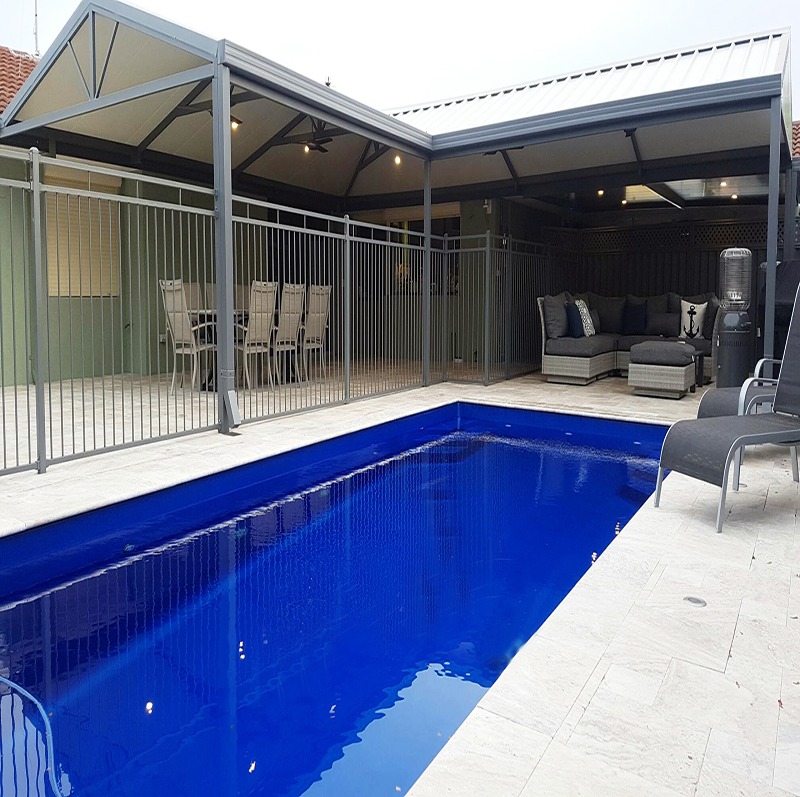 Protection From All Elements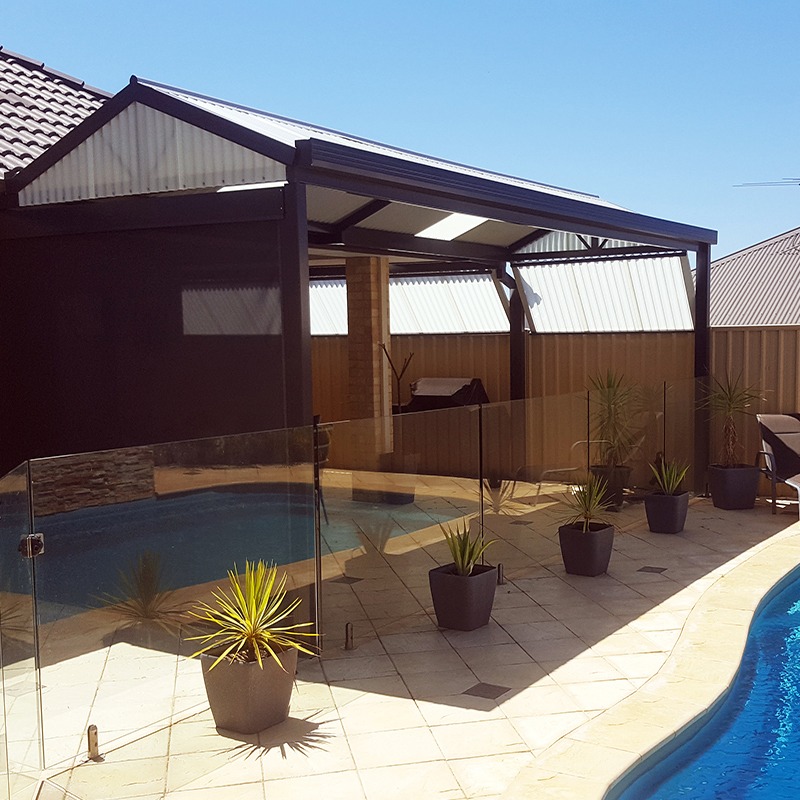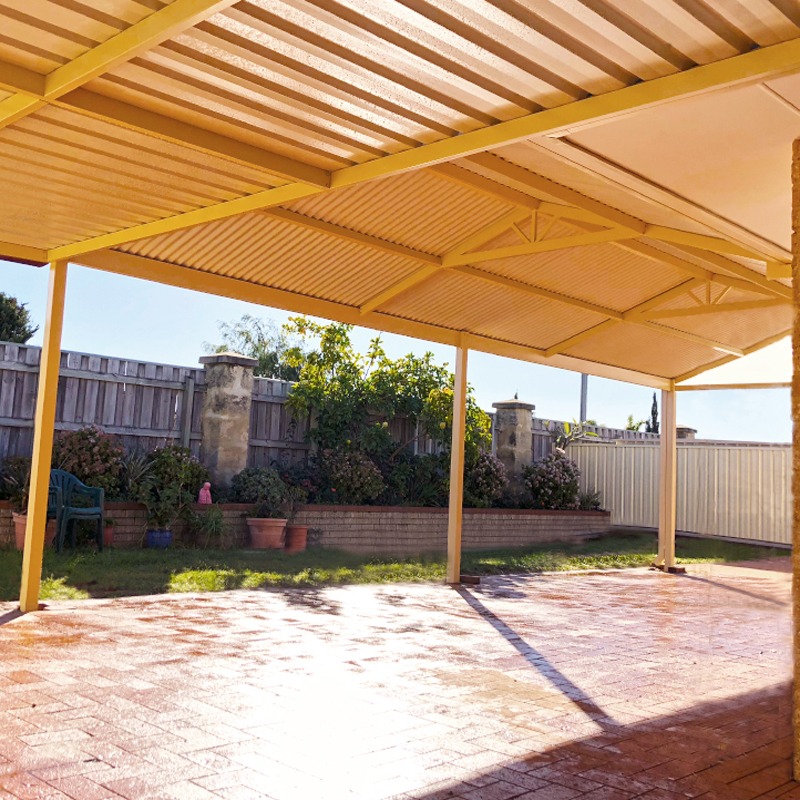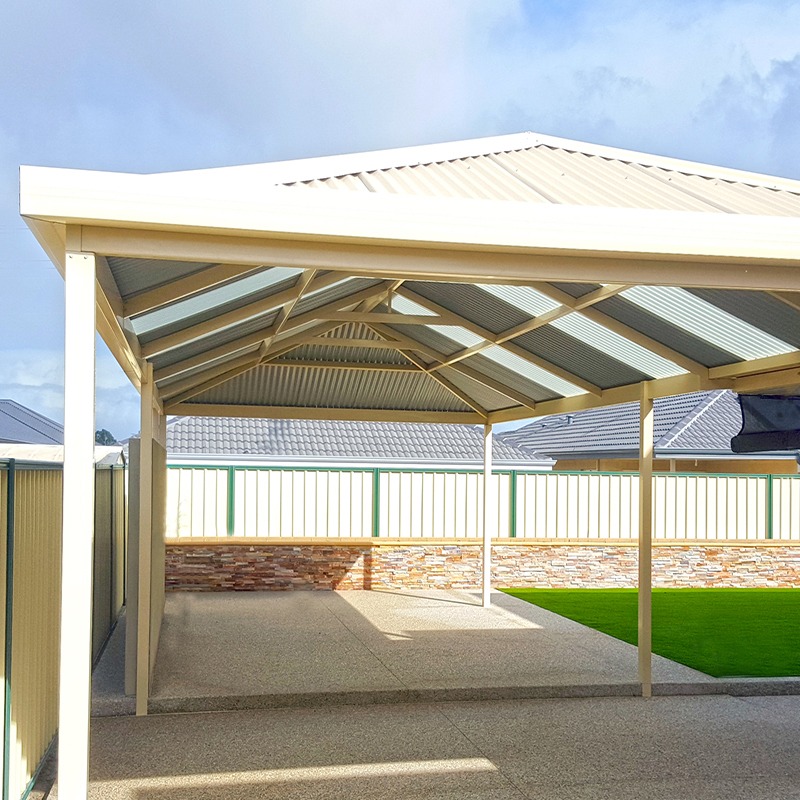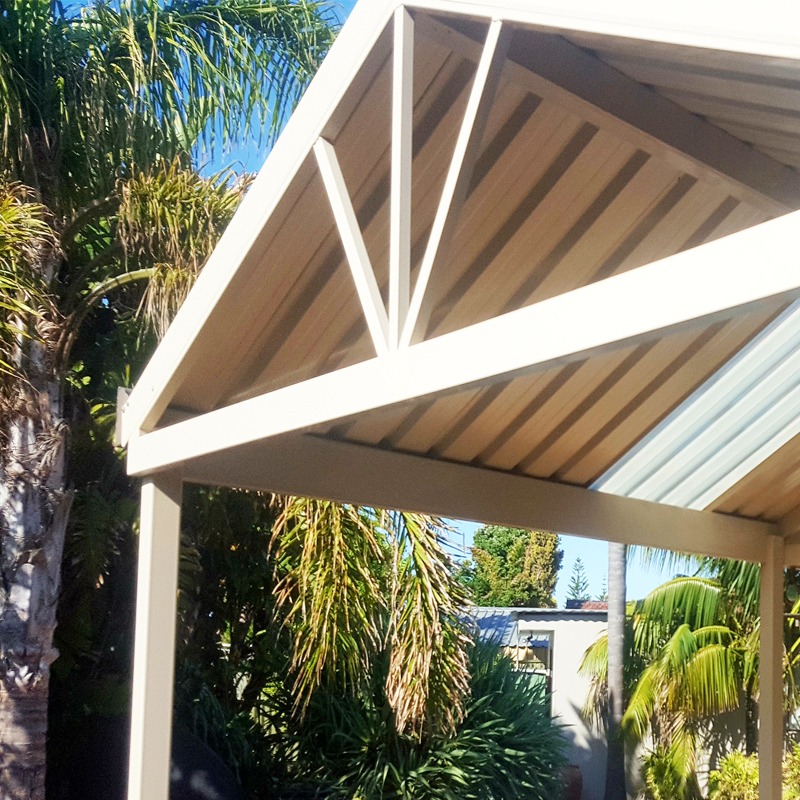 Message Us
Get In touch below. Ask Any Question or Request A Free Quote.
Office Location
1 / 4 Achievement Way, Wangara, WA 6065